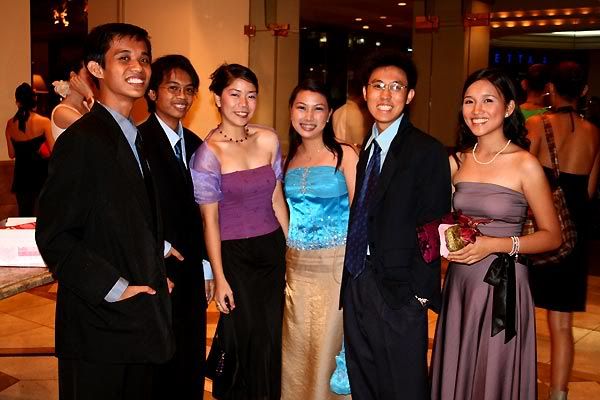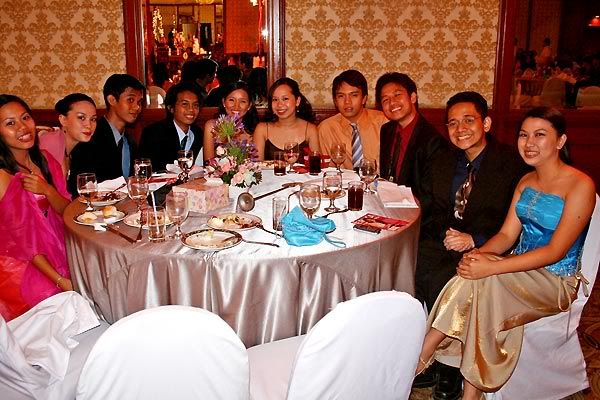 These are not my JS Prom pictures rather pictures of Eka's debut party last March 31 at the Intercontinental. I was invited as one of the 18 treasures wherein you have to give a reason why you'll be giving her YOUR gift. No fancy soaps, lotions, necklaces, or those candles and teddy bear gifts that I commonly give to those debut parties I had attended to.
But I think I went too far back into "strange" gifts category. I gave her a Fighting fish in a bowl. Weird? Strange? or plain whatthe? I hope she had appreciated and probably will remember it years from now. I'm now... jerick the fish trainer.
It was really hard to carry and she told me that she had a hard time carrying it back home. Haha.
Well, all for a girl's (ehem. lady's) best night.
RANDOM THOUGHT: Bakit ang mga boys walang debut party?? Are we always the gift giver and not the gift-receiver? hehe. :P