Tagal ko na rin di nagpopost about Survivor.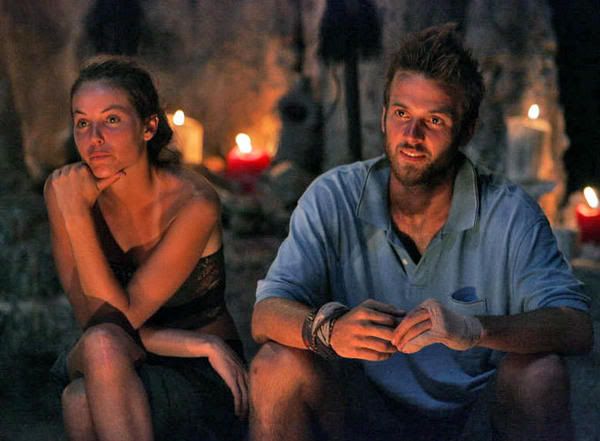 (Aras is on the right)
Aras Baskauskas won Survivor: Exile Island. It's not one of my favorite seasons but this season really introduced some interesting characters. Wala lang, Im glad that Aras won. He was my bet ever since I watched the pilot episode.
**He reminds me of Lex in Survivor:Africa.