To kick in, nangyari kanina ang first project ng RATT for this year, the FRESHIE MEDIA TOUR. Ang tagal din namin to inayos, mga 2 months din. at least it was over. sigh.
We went to Philippine Daily Inquirer and GMA Network. Kasama namin ang most of K2 at 1 CW and 1 Journ student. Pics na lang. tinatamad ako magsulat.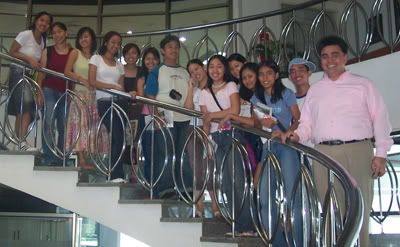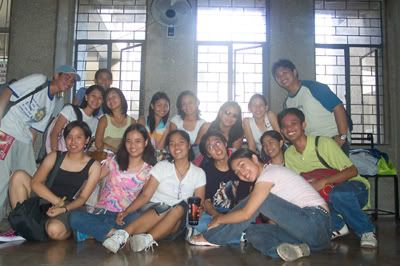 It was fun. really fun. Salamat sa mga sumama at sa MCO esp. sa RATT! Congrats! One activity down, millions to go...