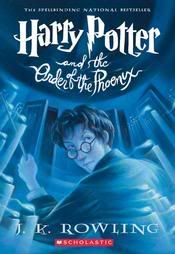 Today is Valentine's Day. Hmm, or what I call as Single Awareness Day. Hmmm.
Well anyway, I'll just keep my post short.
I had finished reading Harry Potter and the Order of Phoenix. It didn't captured me as much as the Goblet of Fire, but hey at least I had learned some of the secrets why Harry is Harry.
Tomorrow is my second shoot day. Wish me luck.
CURRENT SONG: Love Ko 'To by Jasmine Trias